This week, multiple organisations victim of ransomware attack, your MP swears at Millfield student, the Eurovision final takes place and more!
1. Portugal wins the Eurovision Song Contest 2017
Portugal's Salvador Sobral won the annual song contest with the song 'Amar Pelos Dois' (Love for Both of Us), written by his sister. Early on in the contest, Italy with their dancing gorilla or Belgium's Blanche were favourites, however, in the final, the favourites to win were Portugal and Bulgaria. Portugal took the win with 758 points, winning the televote with 376 points and the jury vote with 382 points. Bulgaria's 17-year-old Kristian Kostov and his song Beautiful Mess came second, with Moldova, Belgium and Sweden coming third, fourth and fifth, respectively. Lucie Jones did the United Kingdom proud with her stunning performance, but only managed to grab fifteenth position – still the best the UK has done since 2011.
---

2. NHS becomes victim of WannaCry ransomware
The UK's National Health Service, as well as companies across the world, were hit by malicious software that encrypted data on PCs. This form of malware, ransomware, means that the data cannot be easily recovered without paying a ransom. The cybercriminals utilised an exploit in Windows XP, an old operating system that has not received security updates for more than 5 years. If you are running a supported Windows operating system (i.e. not XP), or using a Mac then you have nothing to worry about. If you really are still using XP, then you only have yourself to blame.
---

3. Macron sworn in as President
On Sunday, Emmanuel Macron was sworn in as French President. At just 29, he is the youngest president in France's history. At his inauguration at the Élysée in Paris, he made a speech, explaining that he would "give the French back the confidence to believe in themselves". Concerning the EU, he said that he would see the union "reformed and relaunched". As an independent candidate, he only formed his centrist movement one year ago. Macron beat far-right party leader Le Pen with a 66% landslide victory.
---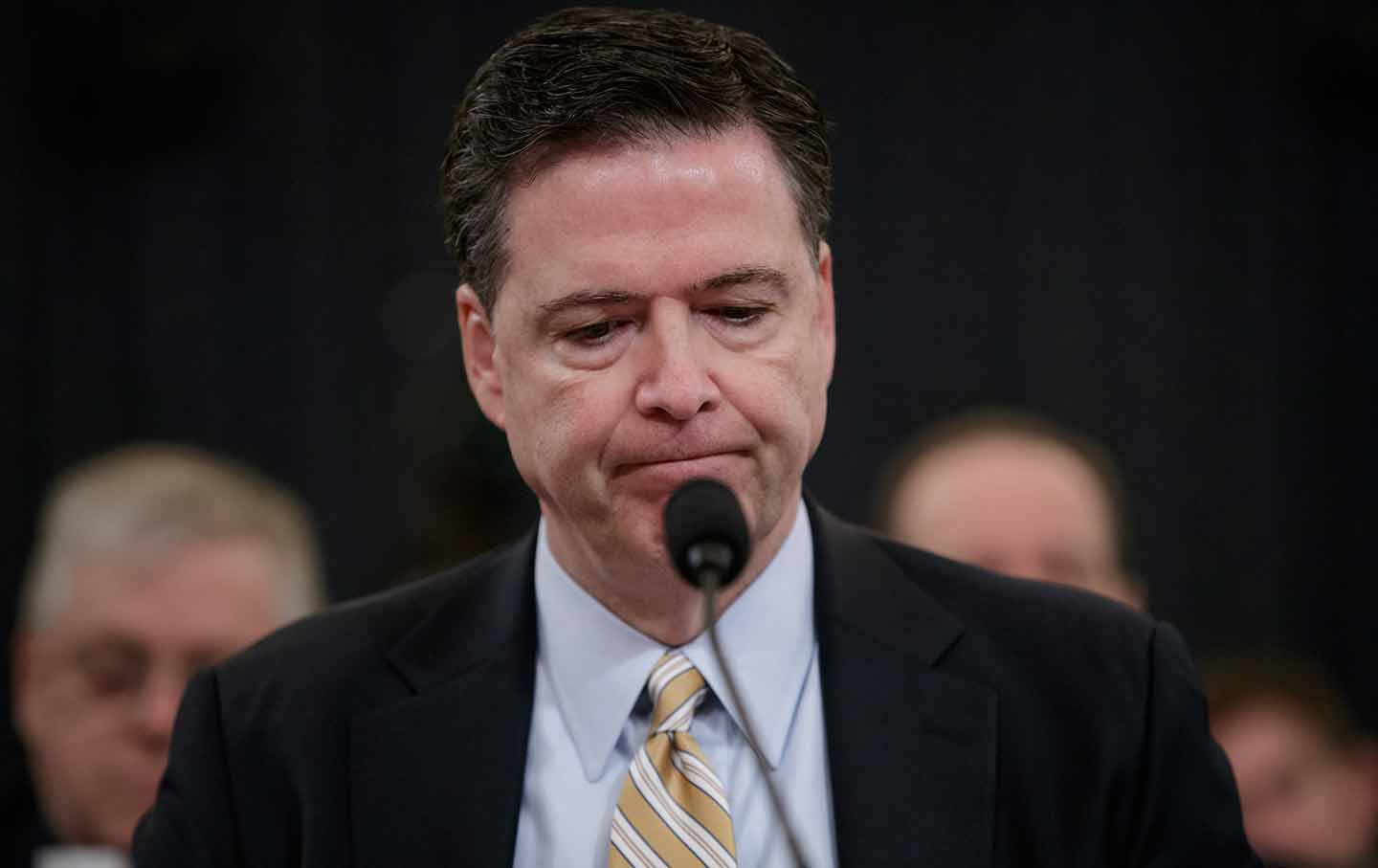 4. Trump fires FBI director
The American President has fired James Comey, the director of the FBI, after he led a criminal investigation into whether Trump had links with Russia to affect the 2016 US election. Trump sent a letter to Mr Comey, explaining that "I … concur with the judgment of the Department of Justice that you are not able to effectively lead the bureau".
---
5. James Heappey swears at Scottish Millfield student
The MP for the Wells constituency (which includes Street and Glastonbury) asked the pro-independence student, "why don't you f*** off back to Scotland?" during a sixth-form debate at the school. James Heappey said that his comment was only intended to be a joke, "but it was inappropriate and I am deeply sorry for any offence caused". Heappey is standing for re-election this year and said that he "apologised unreservedly".
---
Be sure to check back next week to be kept up to date with the latest news.